Here to help you handle your business better everyday.
Knowledge, advice, wisdom, truth.
Scoop.it!

 We get the step-by-step breakdown of launching a business while managing other responsibilities.

 

 While many business challenges are common for all founders, there are unique lessons that women entrepreneurs will have the opportunity to learn in business.
 It wasn't Nasty Gal CEO Sophia Amoruso's fancy degree, tailored business suit, or five years of investment banking background that grew her e-commerce venture into a $128 million company, which has been courted by major potential buyers as of late.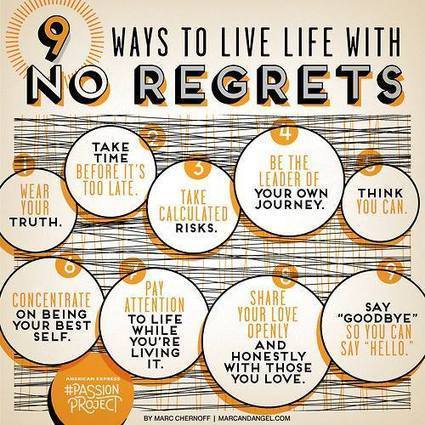 Want to start a business, but not sure what to pursue? Here's how to discover what you love. (Ways to tap into your creativity!